Services
At Carpet Cleaning Parramatta, we are much more than just carpet cleaners!
The following is a list of the services we offer:
Commercial Cleaning Parramatta
Office Cleaning Parramatta
Steam Cleaning Parramatta
Carpet Stain Removal Parramatta
Upholstery Cleaning Parramatta
Furniture Cleaning Parramatta
Rug Cleaning Parramatta
Mattress Cleaning Parramatta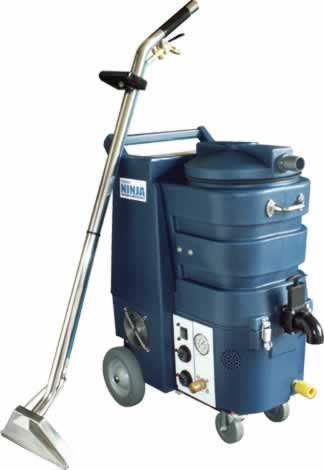 Cleaning Services in Parramatta
Office & Commercial Cleaning Parramatta
We provide contract based cleaning services for all commercial needs.  Our qualified staff, with an eye for detail, will clean your office, commercial space or industrial facility.  No job is too large.
Our janitorial contractors will provide quality commercial cleaning services in the Parramatta area.  You'll be able to enjoy your clean and fresh office space or work space.  We will leave your commercial space clean, safe and healthy.
Steam Cleaning Parramatta
If you need a professional carpet cleaning service, Carpet Cleaning Parramatta provides steam cleaning as well as dry carpet cleaning methods.  We service both small units, apartments as well as industrial facilities.
End of Lease Cleaning Parramatta
If you're ending your lease and you want to make sure that you won't lose your bond, give us a call.  Our cleaners will perform all the cleaning required for the job.  As part of our end of lease cleaning service we will provide regular janitorial work, carpet cleaning and we will also paint damaged walls if required.
If you are moving into a new apartment, ending your lease or if you are selling your property, you'll want a professional cleaning service to spruce up the place.
Furniture & Upholstery Cleaning Parramatta
If your sofas and chairs are looking a bit worse for wear, you should have your furniture professionally cleaned.  Studies have shown that 80% of the dust in the home settles on upholstered furniture and carpets.  Apart from the health benefits, upholstery cleaning will extend the life of your upholstery and leave your furniture as good as new.
According to best practices, you should have your upholstery cleaned every 1-2 years.
Generally we will use steam cleaning methods to clean your upholstery, although each piece of furniture is different and we will carefully test for the safest and most effective method.
Upholstery cleaning isn't finished until we've applied a protective spray and deodorizer to your furniture.  We'll get rid of unpleasant odours and the protective spray will help lengthen the lifespan of your upholstery.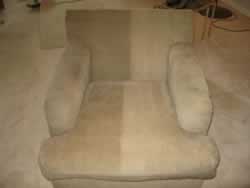 Rug Cleaning Parramatta / Mattress Cleaning Parramatta
Apart from carpet cleaning, we also specialize in rug cleaning and mattress cleaning.  With time rugs become soiled, dirty and smell bad.  Luckily, our technicians know how to clean rugs!  We use specially pH balanced chemicals, matching the right cleaning agent for each individual carpet.  We can clean any types of rugs, including oriental rugs and carpets.
Mattresses can also be a problem to clean.  Mattresses with time become saturated with sweat, bodily excretions and harmful allergens.  Dust mites are particularly problematic for asthma sufferers and dust mites found in mattresses can even sometimes cause full blown asthma attacks. We will sanitize your mattresses and spruce them up so that you can sleep soundly at night!